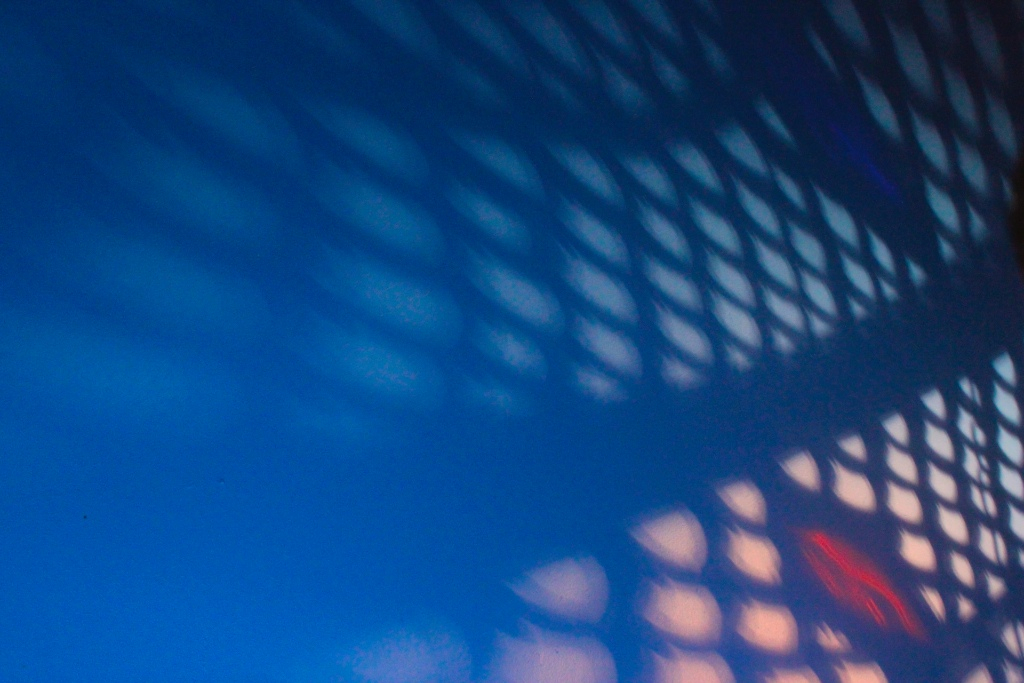 Carmina! The annual Xmas gig.
Looking for a relaxing night out with great music & great food?
This will be a night to remember.
​Booking advised.

Please call for more information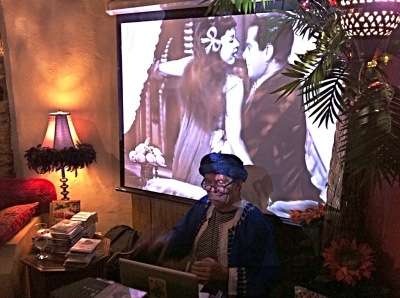 Be transported by George who will fly you to

 Arabia on his magic carpet while serenading

 you with exotic music & old films from faraway lands.​​​
£15 (door) £12.50 (adv)

To book:

Call/txt 07748438427 or Email: rob.carmina@gmail.com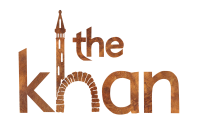 Try something a little bit different this year!
Book your party in the Khan cavern!
Buffet - Belly Dancer - Henna - Live Music